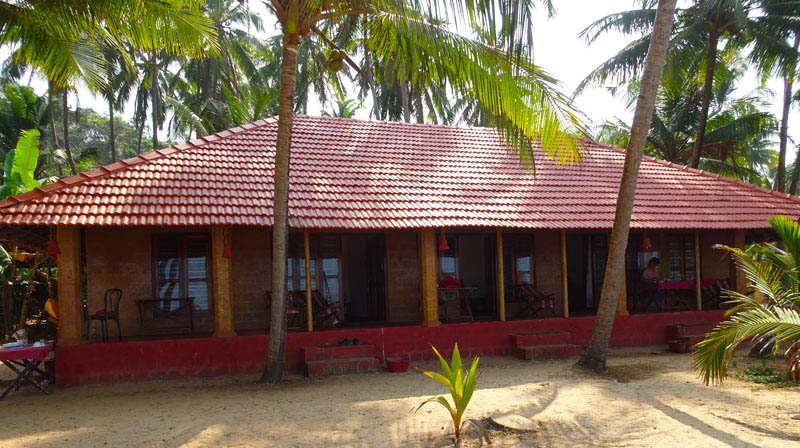 5 benefits of homestays over hotels
We are  big fans of cultural immersion here at Pure Kerala Tours, and firmly believe that the best way to understand a foreign culture is to dive right in at every opportunity. Whether you feast on the local food, pick tea leaves on a remote plantation or get to know the locals, there are plenty of ways to make the most of your holiday to India.
That is  why we include handpicked homestays in our itineraries, and when we do stay in hotels, we make sure they're something special that will enhance your experience – for example we might base ourselves in a historical heritage hotel, or a hotel overlooking a river where elephants come to bathe.
So what is a homestay, and why are they better suited to a cultural immersion holiday than hotels? A homestay involves staying with a local family, and there are many benefits to opting for this type of accommodation over big hotels. Here are just a few:
Enjoy a home away from home
A homestay provides a familiar place and friendly faces to come 'home' to after a day of being in a strange city. Whether you stay with them for a few nights or several weeks, your new family can help you find your way around, provide home cooked comfort food and give you advice that won't be found in any guidebook.
Learn the language
You probably won't be fluent in Malayalam by the time your Pure Kerala Tours holiday comes to an end, but learning a few useful phrases could really help at restaurants, the local market or simply when you're out and about. The best way to learn a language is to surround yourself with it, so where better than a homestay with a friendly host family communicating predominantly in their native language?
Learn local customs
Homestays provide the opportunity to experience local customs and family traditions first-hand, and offer an insight into local life that other accommodations simply can't compete with. Discover how people communicate with one another, experience general family interactions and learn how mealtimes operate. You might even be lucky enough to arrive in the midst of a festival or family celebration!
Live like a local
From helping workers in the tea fields to shopping at local markets, our tours are designed to get you living like a local. Homestays are a fantastic way to reinforce this, as you can learn what the locals like to do, where they go and how they go about their daily lives. You could watch a local TV show, learn to cook a local dish or participate in games your host family and their neighbours play in their spare time.
Enjoy traditional food
Delicious, authentic and home cooked food on a daily basis is another fantastic reason to opt for homestays over hotels. Homestay families typically cook meals for their guests, giving you the chance to sample a variety of local cuisine and perhaps even learn how to make it!
All three of our tours include a two or more nights on a farm with traditional families of the district. These unique homestays provide a great opportunity to learn from the teachers and elders of these fascinating communities. It also allows us to witness religious and cultural rituals as we mingle with the locals.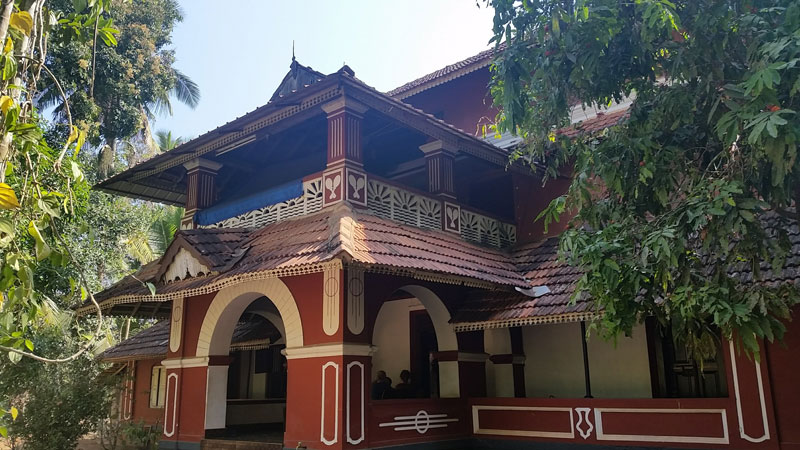 https://www.purekeralatours.com/wp-content/uploads/2018/08/Beach-homestay.jpg
448
800
Anne
http://test.purekeralatours.com/wp-content/uploads/2018/05/logo2.png
Anne
2018-06-14 22:57:23
2018-08-16 01:42:36
5 benefits of homestays over hotels