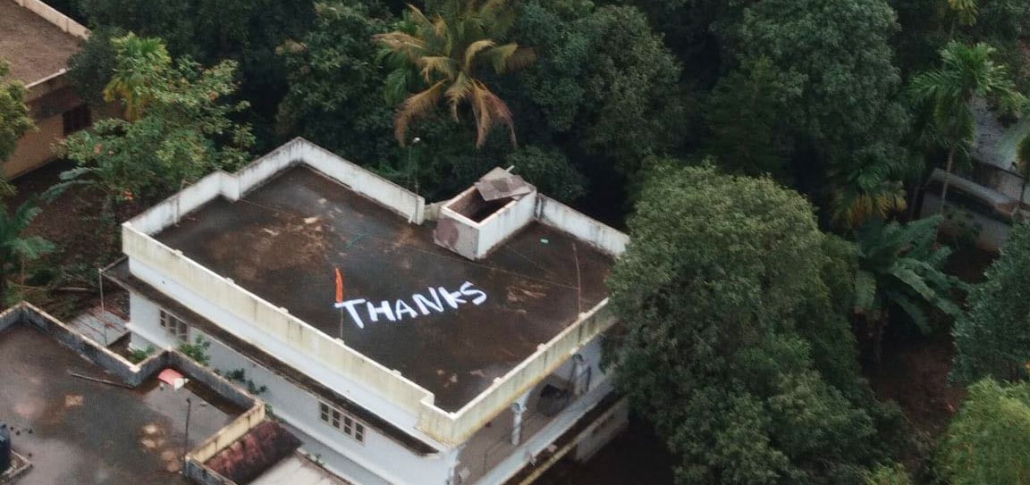 Floodwaters start to recede in Kerala
Kerala and Southern India will be open for tourists in time for our November tour
Floodwaters in Kerala and Southern India have started to fall, after the region was hit by heavy monsoon rains that killed over 350 people and left thousands stranded on rooftops.
Red and amber alerts have been replaced with green weather warnings, and Cochin Airport is due to reopen in a matter of days.
With water levels receding and the threat of further landslides abating, the focus now lies on rescuing those marooned, and helping the hundreds of thousands of people who have been relocated to emergency relief camps.
What caused the floods?
Intense rainy seasons are an annual phenomenon in Kerala, which lies in the path of the south-west monsoon. During the monsoon season (June–September), India receives 70% of its annual rainfall in four months.
However, this year the region has experienced 37% more rain than usual, due to a lengthy spell of low pressure. The resulting floods are the worst southern India has seen in a century.
Over 350 people have lost their lives, landslides have destroyed entire villages and hundreds of thousands of people are living in emergency relief camps.
How will the floods affect Pure Kerala Tours?
Our ground support team in Kerala assure us that things will soon return to normal. However, with the deluge causing damage to infrastructure and tea, coffee and spice plantations, we may need to adjust our itineraries to fit around cleanup and restoration projects.
Our next trip is scheduled for November – two months after the monsoon season comes to an end – and we still have spaces left. While we may need to tweak routes and activities accordingly, please don't let the recent floods put you off visiting this beautiful part of the country. Rest assured your safety remains our priority – and ensuring you have the trip of a lifetime, of course!
If you're interested in booking onto one of our trips and have questions in light of recent events, click here to contact us.
If you've been moved by the floods and would like to donate to the cause, please click here.
https://www.purekeralatours.com/wp-content/uploads/2018/08/Kerala-Thanks.jpg
543
1152
Anne
http://test.purekeralatours.com/wp-content/uploads/2018/05/logo2.png
Anne
2018-08-20 22:39:41
2018-08-20 22:42:24
Floodwaters start to recede in Kerala